Kettlebells are a great piece of workout equipment that gives you a lot of benefits. They are especially great for building muscles and developing strength if you don't have dumbbells or barbells at home. 
However, if you are clueless about what to do with your dumbbells, there are plenty of apps on your smartphone that will teach you and get you started. Here are the best kettlebell iPhone apps you can use for your kettlebell workouts. 
The Top Kettlebell iPhone Apps
Apple contains some of the best apps that you can use for your kettlebell workouts. These apps will help you achieve your goal whether it is losing weight, building muscles, or improving strength.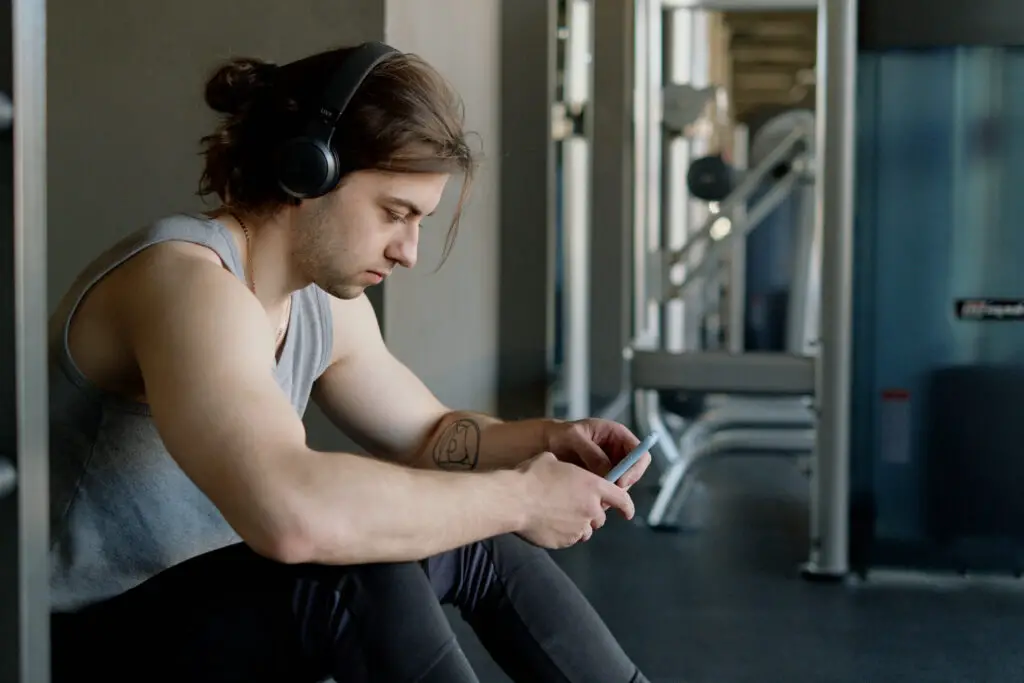 Best Overall Kettlebell iPhone App: Kettlebell Training: The Basics
Kettlebell Training: the Basics teaches you a lot of different kettlebell fundamentals. It's great for both new and experienced kettlebell users. 
It has 12 simple and easy to follow training videos that are applicable to 20 different exercises. It also has 33 full round workout and 33 challenge workout videos if you feel that you have greatly improved in dumbbell workouts. 
RKC certified kettlebell instructor Robert Budd shows you each exercise to help you safely perform them. He creates original kettlebell workouts 5 days a week for his kettlebell classes in Encinitas, California. Some of his kettlebell workouts combine body weight exercises, TRX, rowing, yoga, and pilates. 
If you are curious about what the training videos consist, they include some of the following exercises:
Swing & Double Swing 
Clean & Double Clean
Press & Double Press
Push Press & Double Push Press
Jerk & Double Jerk 
Snatch & Double Snatch
Squat & Double Squat
Thruster & Double Thruster
Turkish Get Up
Renegade Row
Bear Crawl
Figure 8 to a Hold
The original kettlebell workouts are really fun to do and give you a different approach to doing kettlebell workouts. The app is easy to use and navigate. You don't need any Wi-Fi to play it so you can conveniently bring it with you to the gym. 
Finally, the app also employs a tagging system that allows you to easily find videos by keyword, muscle worked, and other popular tags.
Product Highlights
Easy to navigate
Has a lot of original kettlebell workouts
Convenient tagging system
Best Kettlebell iPhone App for Athletes: Kettlebell Workout HIIT Wod
Kettlebell Workout HIIT WoD provides workouts that are incredibly helpful for athletes in training. Especially now that everyone should stay at home.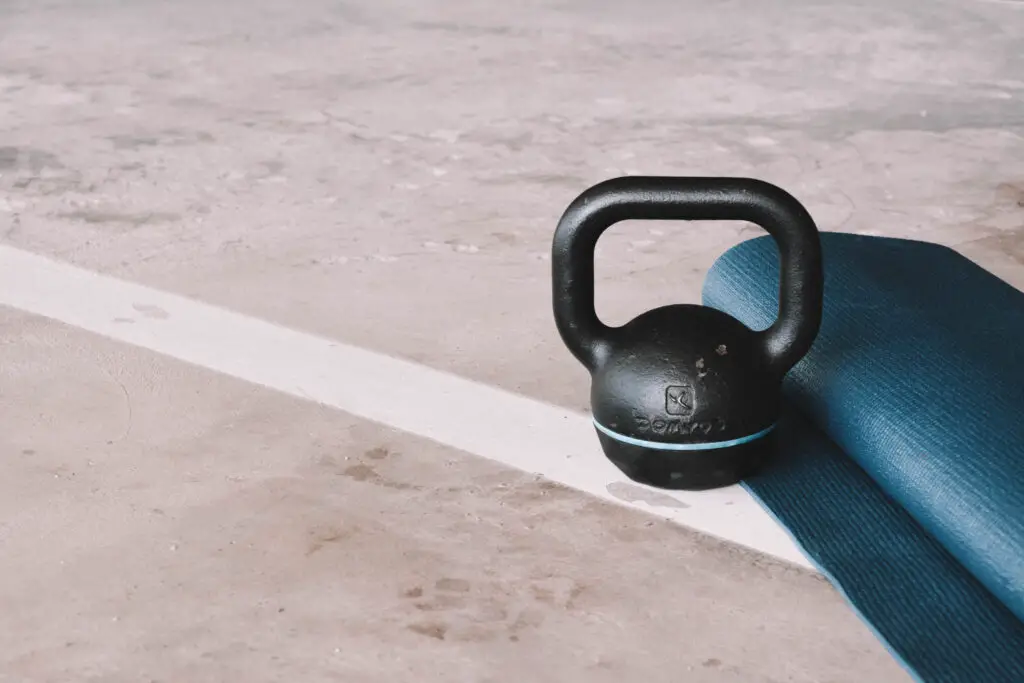 The app contains 9 workout sections. Every section has 15 workouts that aren't recycled or repeated so you will have a total of 135 unique kettlebell exercises and 75 of them are original exercises.
Every exercise on the app has a detailed description, photo, and video instruction. You can even share the results of your workout on social media platforms like Facebook, Twitter, and Instagram. 
You can even connect the app to the Health app. The app automatically adds the data on every completed training to the Health app so you can monitor and check on your progress. 
The app offers 5 levels of difficulty which makes it great for athletes competing on varying levels of competition. If you want to stay in shape while staying at home, this app can help you. 
Product Highlights
Compatible with Health app
Provides 5 difficulty levels
Contains 135 total unique workouts
Best Tabata Kettlebell iPhone App: Virtual Trainer Kettlebell
If you are looking for an app with Tabata timer, then the Virtual Trainer Kettlebell will help you with that. Tabata is an interval training system similar to that of a high-intensity interval training (HIIT). 
The app contains 51 kettlebell exercises shown in sharp HD quality video. The app also allows you to create your own personal workouts. It also caters to both beginners and experienced kettlebell workouts with full body exercises in all ranges of difficulty.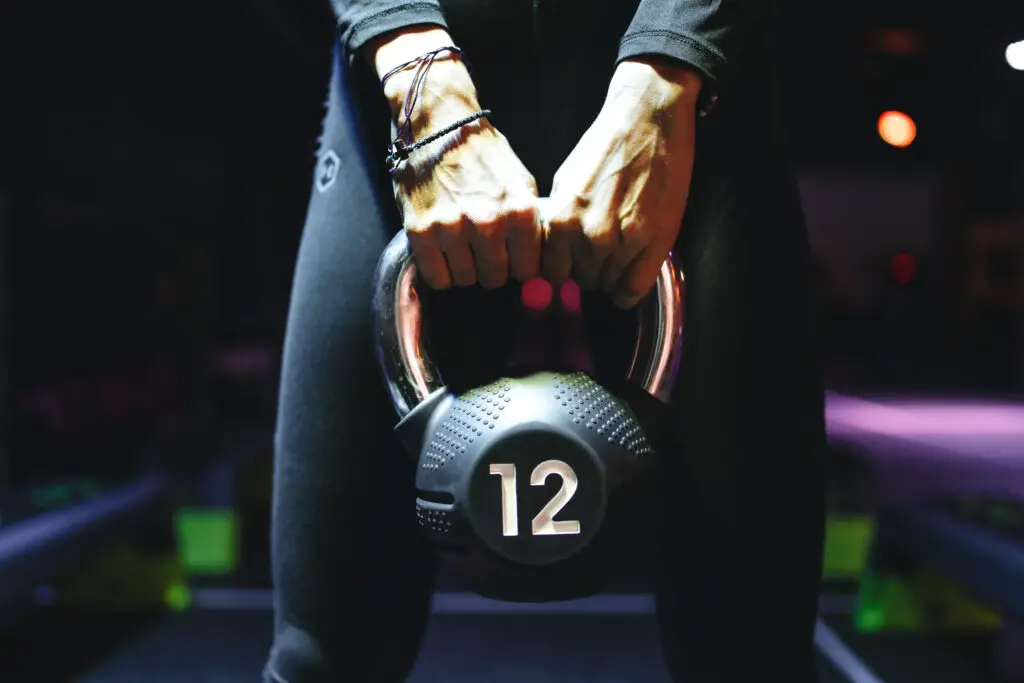 You can follow a step by step workout-feature which helps you in your workouts with your own customization like timers and other chosen specifics. The timers aren't only exclusive to Tabata. You can also modify them to fit HIIT and Circuit training. 
Virtual Trainer Kettlebell also employs a reward system that keeps you motivated and challenged. It also helps keep track of your scores.
You can easily search for workouts that target specific muscle groups. It's really convenient and modifiable to fit your workout needs. 
You can also sync your burned calories data to iOS8 Health app. You can easily monitor your progress and keep track of your target goal.
Product Highlights
Sharp HD quality video exercises
Timers for Tabata, HIIT, and Circuit training
Syncs with iOS8 Health app
What Makes the Best Kettlebell iPhone App?
It all boils down to what you are looking for in a kettlebell app. There are different things that you need to consider before making a purchase. These are some of the things that you should look into when choosing a kettlebell iPhone app.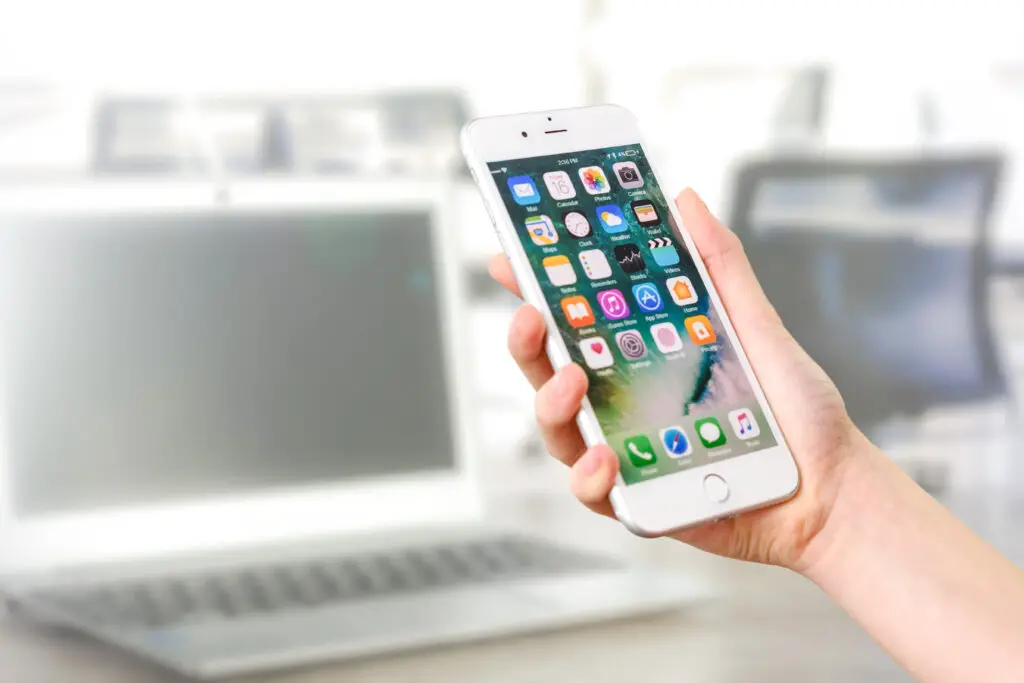 Number of Workouts: some apps have too few workouts that you will get bored of doing it for some time. If you are this type of person, you should look for an app that gives you a lot of unique and original kettlebell workouts to keep you challenged. 
Difficulty: some kettlebell apps are so advanced that beginners won't even know what to do. Look for a kettlebell app that caters to your workout level. Some apps even offer workouts on all levels so you can still use it even after going past beginners. 
Timer: Some kettlebell apps have timers that you can modify and are easy to use. You can set them to fit whatever workout routine you are following. Having this type of feature is always useful and a big positive for an app. 
Additional Features: Also look for other features like progress tracker and data collecting. Some kettlebell apps can also sync with Apple's Health app that makes it convenient to keep track of your progress and give you helpful tips.  
Conclusion
These are the best kettlebell iPhone apps you can get right now. They are full of unique and original kettlebell workouts that will surely burn those calories and keep you challenged and motivated.