Unlike other exercise tools, dumbbells come in different sizes and weights. This makes using dumbbells tricky, primarily because you have to adjust the weight based on your workout. However, before you can start adjusting the dumbbell bar weight, and to do that, you need to know how heavy is a dumbbell bar.
How Heavy is a Dumbbell Bar?
Different brands manufacture dumbbell bars using their weight standards. This makes the dumbbell bar weight different for each brand. However, the standard weight across the different dumbbell bars is between 2 kg to 4 kg per hand.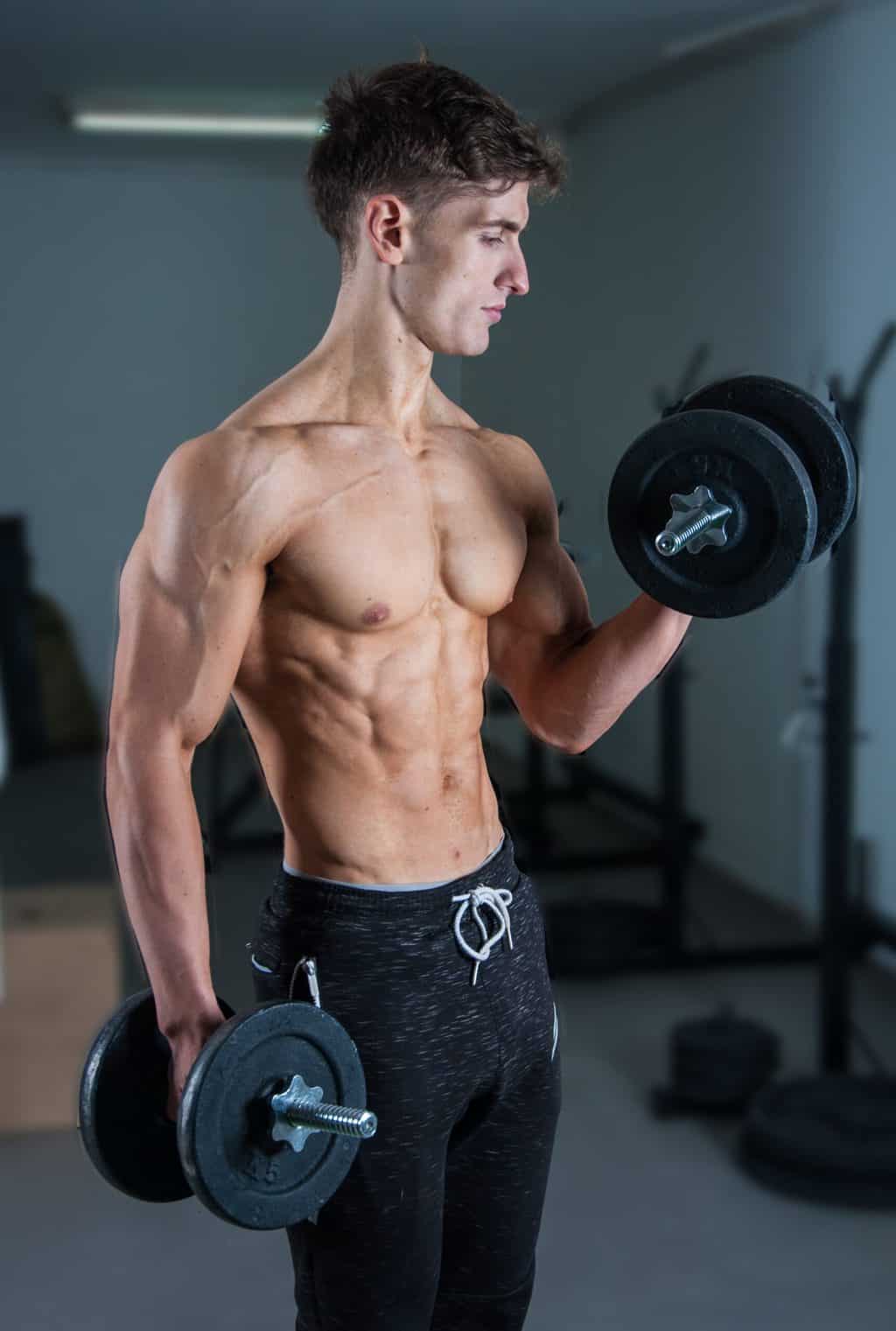 You can also measure the weight of a dumbbell bar by its length and diameter. For instance, bars with a height of 14 inches and a width of one inch will weigh close to 2 kgs.
Sale
A2ZCare Threaded Dumbbell Handles / Adjustable...
FLEXIBLE WORKOUT: If you need to workouts with different levels of weight plates, you will need an...
DIMENSION: Two 15.75 inchs long x 1 inch diameter solid chrome steel handles & four star collars...
FIT 1-INCH STANDARD PLATES: Accommodate all standard fits regular 1" hole plates, you will receive...
How Much Does A Weight Bar Weigh?
Like any other weight, the size of the handlebar is an essential aspect to consider. However, the weight of each bar varies depending on the bar type and the type of weightlifting competition. According to the International Weightlifting Federation, the typical size of a weight bar should be 15 kgs for women and 20 kgs for men.
How Much Do Olympic Bars Weigh?
Knowing the weight of an Olympic bar is essential, as it helps you know the amount of weight you are lifting. The recommended weight for Olympic bars is 20 kgs. However, the International Weightlifting Federation does allow a slight room for an increase in weight.
The increase in weight should be tiny, as an increase in grams plays a huge role in whether you win or lose the competition.  Apart from weight, Olympic bars also come with a standard length, diameter, and grip size for both men and women.
The typical length of an Olympic bar for women is 201 cm, while for men is 220 cm. The diameter of the Olympic bar is 50 mm. The grip size for men is 28 mm, while for women, the grip size should be 25mm.
How Much Does A 6-foot Olympic Bar Weigh?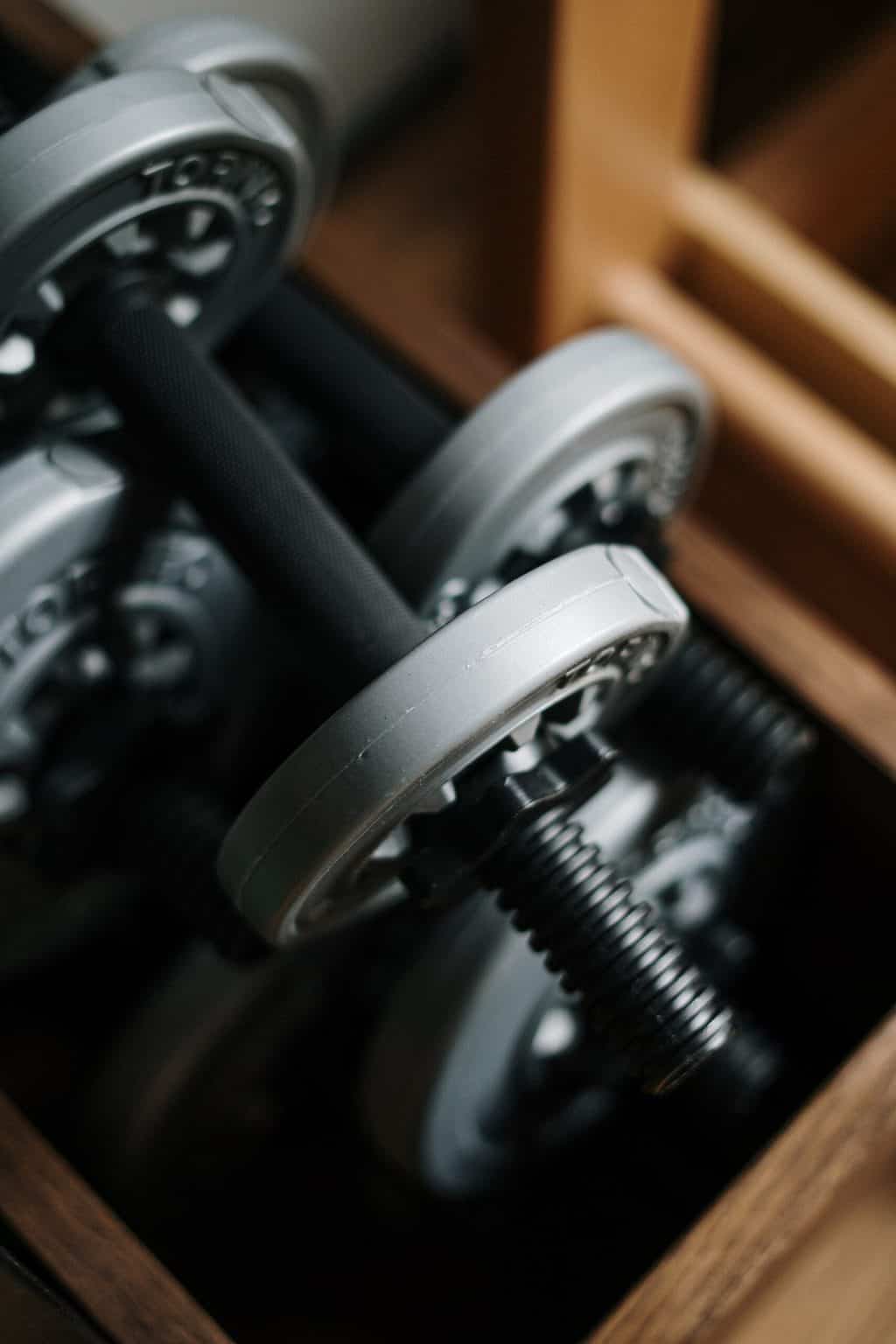 The weight of a 6-foot Olympic bar is 15 kgs. Apart from considering the weight of a 6-foot Olympic bar, make sure you also consider its length. The length plays a significant role in helping stabilize your core as you exercise. However, make sure that the Olympic bar is not too long, as it will become difficult to balance it while working out.
Longer Olympic bars also make it hard to learn proper technique and form.
Does the Weight of the Bar Count?
When it comes to strength training, the weight of the bar does count. For instance, the 7ft Olympic bar weighs 20 kgs. Once you add the collars and plates on this bar, you can expect it to increase its weight by a few pounds. This means the weight of the bar does count, especially in weight training.
Is the Bar Weight Included in Powerlifting?
Powerlifting is a sport that allows fitness enthusiasts to find out their strength level by lifting the heaviest weights in one rep. The weight of the bar counts in powerlifting. Since the competition tests the participants' strength capability, you can expect that the bar weight will make a significant impact on the total weight of the available weights.
Do you Count the Weight of the Bar when Deadlifting?
Deadlifting requires you to lift the plates and bars to get the most out of every rep. This means that the weight of the bar is included when deadlifting. So when you use weights for deadlifting, make sure you also consider the weight of the bar.
Ignoring the bar's weight can cause you to lift more than you can handle. With time, lifting more weight than your body can handle can injure your muscles.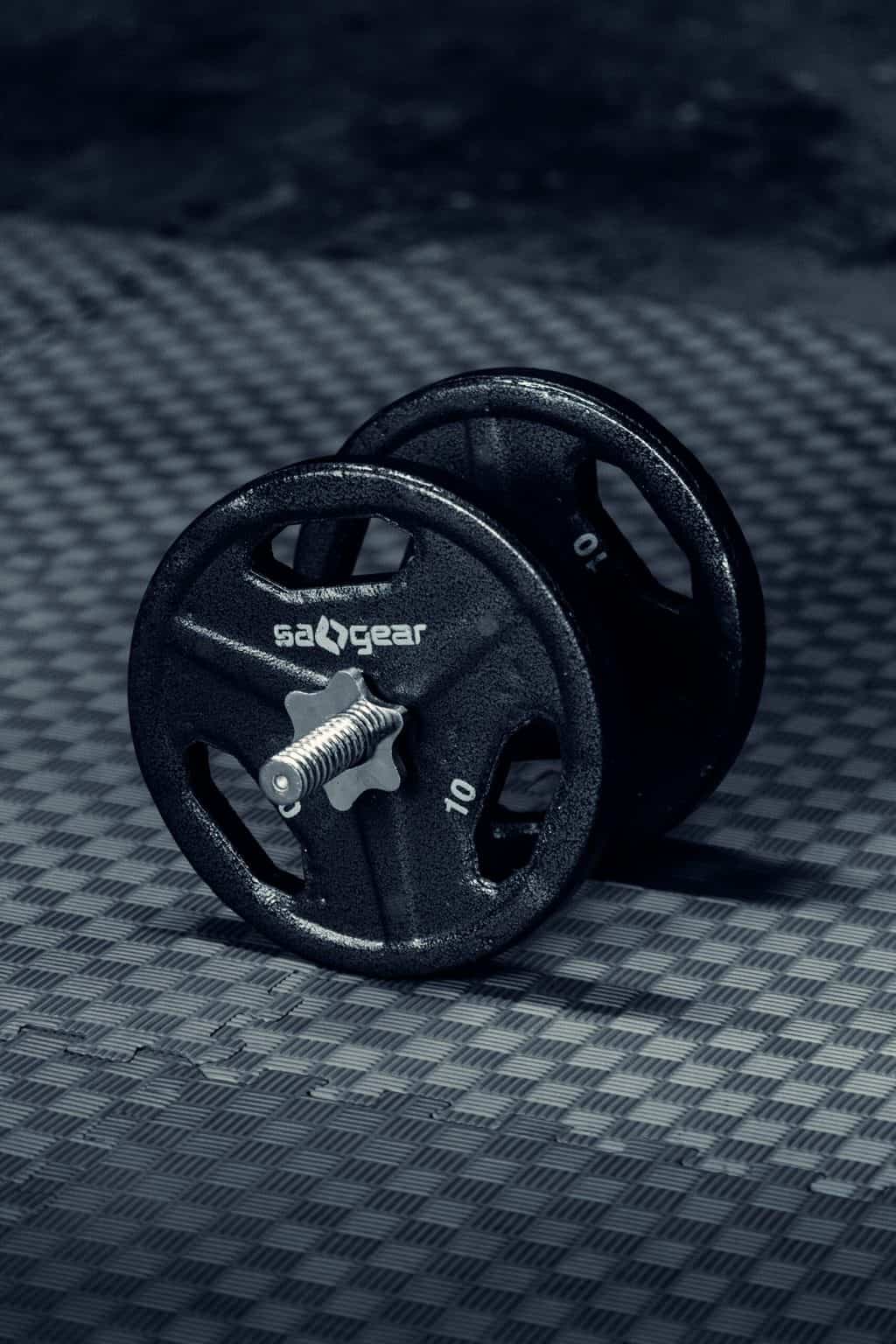 How Heavy is a Deadlift Bar?
The standard weight of a deadlift bar is between 15 kg to 20 kg. However, apart from being an indication of how much weight women and men can lift, the weight of a deadlift bar also indicates its quality. Cheap quality deadlift bars are uncomfortable to use.
CAP Barbell Olympic Super Trap Bar, Hex Bar, Shrug...
SPECS : Dimensions are 64 inches L x 31.5 inches W x 12 inches H. Loadable sleeve length is 10...
MULTIPLE GRIPS : Diamond pattern knurled revolving tri grip handles allows user to choose from 30mm,...
SLEEVES – Elevated sleeves provide effortless loading and unloading of plates
How do I Find the Right Weight Dumbbell Bar
Finding the right weight dumbbell bar can be challenging. However, manufacturers do make sure they indicate the weight of the bar. This makes it quite easy to determine the right weight to choose. For dumbbell bars in the gym, you can try weighing yourself with the dumbbell bar and without it.
Then subtract to get the weight of the bar. You can also ask the gym management for the weight of the dumbbell bar.
Conclusion
Knowing the weight of a dumbbell bar allows you to know how much weight you are lifting. This, in turn, enables you to stick to your workout goals and not take on too much within a short time.